Temporary
£375 - 400 per week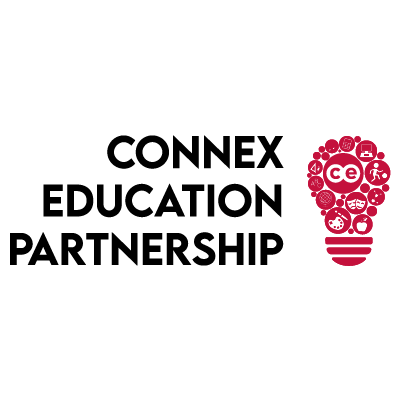 Nursery Assistant
Hartlepool
Full time (Monday – Friday)
Role Description:
As a Nursery Teaching Assistant, you will play a crucial role in the development and education of children aged 3-5. Your primary responsibilities will include:
Engaging with children at their level, creating a comfortable and supportive learning environment.
Implementing effective behaviour management techniques to maintain a positive atmosphere.
Assisting with daily activities and routines that promote early childhood development.
Supporting children with Special Educational Needs (SEN) if required (SEN experience is preferable but not mandatory).
Collaborating with the teaching team to deliver a rich and stimulating curriculum.
Working full-time hours on a temporary basis with the possibility of an extension.
Compensation:
You will receive competitive compensation for your dedication and hard work.
Why Choose Us?
This is an excellent opportunity to make a real impact on the lives of young children during their crucial early years of development. You will be part of a dynamic and supportive team dedicated to fostering a love of learning.
Requirements:
To excel in this role, the ideal candidate should:
Be able to connect with children effortlessly, ensuring their comfort and trust.
Possess strong behaviour management skills to maintain a positive learning environment.
Ideally, have experience working with children with Special Educational Needs (SEN).
Be available for full-time hours and excited about the prospect of an extended role.
At Connex we are dedicated to helping our candidates achieve their goals whatever they maybe. Some of the things we can offer are:
Weekly pay via PAYE to get you earning with us quicker.
Free Access to a unique virtual learning Hub which allows you to upskill to- CACHE Level 3, Level 4 or Level 5 Qualifications
Chance to work with experienced local consultants who offer 1:2:1 support.
Access to a growing number of schools and placements across the country
Opportunity to secure a permanent placement.
Candidates really are at the heart of what we do, so whether you are an experienced teaching assistant or looking for your first steps towards a rewarding career in education then Connex wants to hear from you. If you are interested, please apply, and feel free to follow up with Matty on 01642573553.