Temporary
£11.68 - 14.00 per hour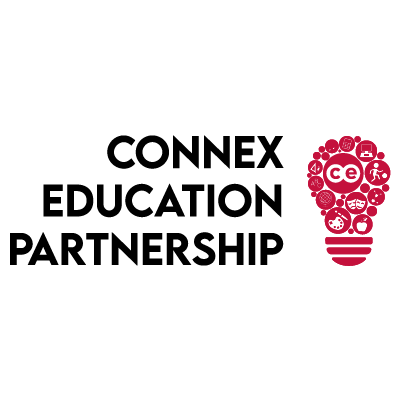 Job Title: Nursery Assistant
Location: South East London, SE14
Type: Day-to-Day Supply (Minimum 16 Hours/Week)
Salary: £11.68 – £14.00/hour
Driver's License: Preferred, Not Essential
Are you a caring, fun-loving individual ready to make a difference in the lives of young children? We have the perfect opportunity for you!
About Us:
Join our team of early years agency workers and work at a charity nursery in the heart of South East London (SE14), where we create a safe, stimulating, and joyful environment for children to learn and grow. If you're passionate about early childhood education, we want you!
Key Responsibilities:
Foster a safe, nurturing space for kids aged 0-5.
Participate in engaging activities and educational programs.
Work closely with our team in day-to-day operations.
Delight children with play and learning activities.
Maintain a clean, organized environment.
Follow health and safety protocols.
Benefits:
24/7 access to support from your Connex consultant.
Plenty of opportunities to plan your work around you.
Experience the freedom of flexible working hours that fit perfectly with your lifestyle.
Explore diverse nursery settings, enriching your knowledge and expanding your skill set.
Thrive within a supportive and professional team that celebrates your success and guides you every step of the way.
Requirements:
A genuine love for working with children.
Outstanding communication and teamwork skills.
Patience and a caring personality.
Flexibility to work a minimum of 16 hours a week.
Driver's license preferred but not required.
Prior childcare experience is a bonus.
How to Apply:
If you're excited about shaping young minds and have the right qualities, we would love for you to send your CV to us or call the office on 0203 432 2310. Join us in creating a brighter future for our little ones!