Temporary
£11.41 - 12.00 per hour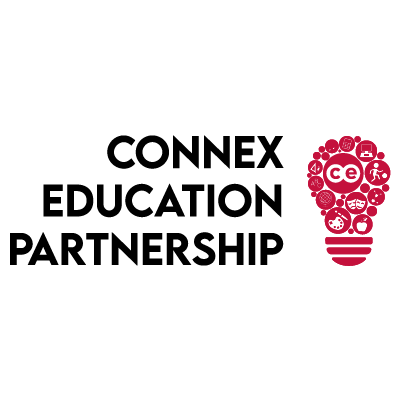 Job Title: Nursery Assistant (Level 2 or Level 3) – Supply Role
Hours: Flexible, supply, full days or lunch covers
Location: Birkenhead, Wirral
What We Offer:
Competitive Hourly Rates: Earn £11.41 – £12 per hour.
24/7 Support: Access support from your Connex consultant around the clock.
Flexible Lifestyle: Plan your work around your life with plenty of scheduling opportunities.
Diverse Environments: Explore various nursery settings, expanding your skills and knowledge.
Celebratory Team: Thrive in a supportive team that celebrates your success every step of the way.
Key Responsibilities:
Foster a safe, nurturing space for kids aged 0-5.
Participate in engaging activities and educational programs.
Work closely with our team in day-to-day operations.
Delight children with play and learning activities.
Maintain a clean, organized environment.
Follow health and safety protocols.
Qualifications:
Level 2 or Level 3 Childcare Certification: Essential for this dynamic role.
Experience: Previous nursery or early years experience desired
Communication Skills: Strong communication to quickly integrate into different teams.
Excitement awaits! Be a part of our vibrant team and elevate your nursery career!
If you are interested in this role please send us your CV or give us a call on 0151 329 2727, thanks.