Temporary
£14.00 - 14.50 per hour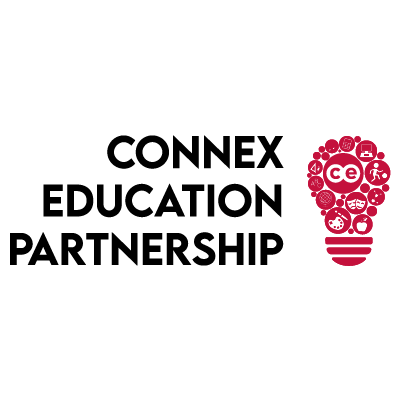 Job Title: Nursery Assistant (Level 2 or Level 3) – Supply Role
Location: Finsbury Park, London
Exciting Opportunities Await! Join Us for Flexibility and Fun!
What We Offer:
Competitive Hourly Rates: Earn £14 per hour for Level 2, £14.50 per hour for Level 3.
Flexible Schedule: Work 5 days a week until July 2024.
Preschool and Toddler Room: Engage with and nurture young minds in our vibrant preschool and toddler rooms.
Integrated Learning Environment: Be a part of a unique setting where the children's centre is joined to a primary school, fostering collaboration and smooth transitions.
Varied Shifts: Choose from flexible shifts: 8 am – 4 pm, 9 am – 5 pm, or 10 am – 6 pm.
24/7 Support: Access support from your Connex consultant around the clock.
Diverse Environments: Explore various nursery settings, expanding your skills and knowledge.
Celebratory Team: Thrive in a supportive team that celebrates your success every step of the way.
Qualifications:
Level 2 or Level 3 Childcare Certification: Essential for this dynamic role.
Experience: Previous nursery experience is a plus.
Communication Skills: Strong communication to quickly integrate into different teams.
How to Join the Excitement:
Send over your CV or give us a call in office on 0151 329 2727