Temporary
£11.41 - 12.00 per hour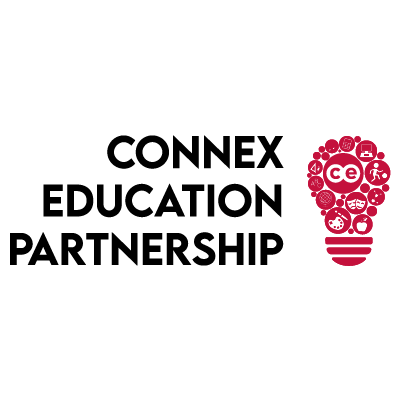 Job Title: Nursery Assistant – Supply Lunch Covers
Location: Norris Green, Liverpool
Salary: £11.41 – £12 per hour
Are you passionate about working with young children and creating a positive impact in their early years? We are currently seeking dedicated and enthusiastic individuals to join our team as Nursery Assistants for supply lunch covers in the Norris Green area. This is an excellent opportunity for those looking for flexible work, with positions available up to 5 days a week.
Key Responsibilities:
Provide support during lunchtime activities in the nursery.
Ensure the safety and well-being of children in your care.
Assist with the supervision of children during mealtime, promoting good eating habits and manners.
Engage in age-appropriate play and activities.
Collaborate with the nursery team to create a nurturing and stimulating environment.
Qualifications:
Essential: Level 2 or Level 3 Childcare Certification.
Previous experience in a similar role or a keen interest in working with young children.
Ability to work flexibly, with positions available up to 5 days a week.
A warm and caring demeanor with a genuine passion for child development.
Strong communication and teamwork skills.
Understanding of health and safety regulations in a nursery setting.
Experience:
Previous nursery experience is a plus.
Communication Skills:
Strong communication skills to quickly integrate into different teams.
Benefits:
Competitive hourly rate (£11.41 – £12 per hour).
24/7 access to support from your Connex consultant.
Plenty of opportunities to plan your work around you.
Experience the freedom of flexible working hours that fit perfectly with your lifestyle.
Explore diverse nursery settings, enriching your knowledge and expanding your skill set.
Thrive within a supportive and professional team that celebrates your success and guides you every step of the way.
If you are interested in this role please don't hesitate to send over your CV or give us a call on 0151 329 2727. We look forward to working with you.