Temporary
£11.68 - 12.00 per hour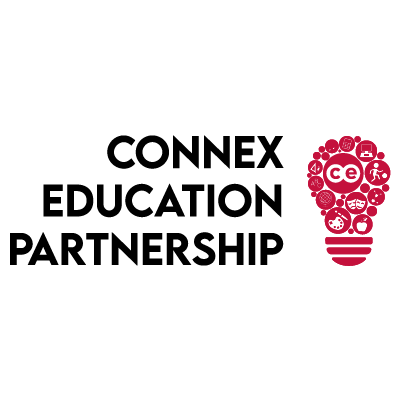 Location: WA2
Hours: 8.30am – 4.00pm, Monday to Friday
Are you a passionate and dedicated nursery nurse who loves working with young children? Are you looking for a new challenge to channel your passion into? Look no further! Connex Education, the leading specialist education recruitment company, is thrilled to invite dynamic individuals like you to join our team as supply nursery nurses!
Embark on an exciting journey where every day is an opportunity to make a difference in the lives of young learners. In this role, you will have plenty of opportunities to immerse yourself in a fun and unique nursery and forest school setting.
Benefits:
24/7 access to support from your Connex consultant
Plenty of opportunities to plan your work around you
Experience the freedom of flexible working hours that fit perfectly with your lifestyle.
Explore diverse nursery settings, enriching your knowledge and expanding your skill set.
Thrive within a supportive and professional team that celebrates your success and guides you every step of the way.
Key Responsibilities:
Spark curiosity as you engage and interact with children
Create magical moments within safe and supportive environments that inspire their imaginations.
Collaborate with experienced educators to plan and deliver captivating activities that encourage young learners' development
Be the guiding hand that encourages social interaction, emotional growth, and physical well-being.
Forge meaningful connections with parents, ensuring open communication and building trust.
Requirements:
Hold a Level 2 or 3 qualification in Childcare or an equivalent qualification that showcases your dedication to early years education.
Experience working with SEN
Shine with your experience in a nursery or early years setting, demonstrating your commitment to providing exceptional care.
Radiate confidence in your understanding of the Early Years Foundation Stage (EYFS) framework.
Bring your exceptional communication and interpersonal skills to create an inclusive and nurturing environment.
Let your caring nature and boundless energy be the fuel that drives your dedication to children's growth.
How to Apply:
If you are interested in this great opportunity to work in this captivating learning environment while supporting young minds, please send your CV or give us a call on 0151 329 2727.