Temporary
£11.68 - 12.50 per hour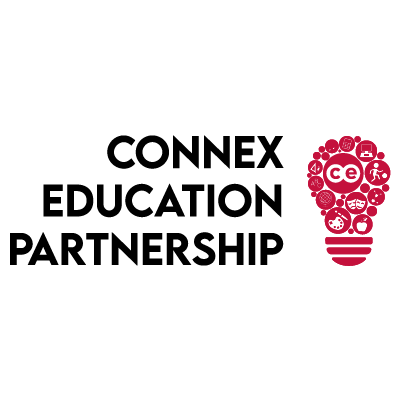 Connex Education are working closely with a charity run nursery in the Stockwell area of London.
If you hold the level 2 or 3 in childcare and have vast experience of working with the 3-4 year olds then this position is for you.
It is a part-time position – 3 days a week – you can pick the days you are available and you can choose whether you work 8-5 or 9-6
The nursery has a family orientated feel and has a child-centred approach to teaching, using creative and exciting methods to stimulate the children.
The salary is between £11.68 to £12.50 per hour dependant on your experience and qualification and the position will run until the end of September 2023 with the opportunity to be taken on permanently.
Please send your CV to londonnursery@connex-education.com and then call 02034322310 for an immediate telephone interview.
We look forward to working with you.