Temporary
£12 - 13 per hour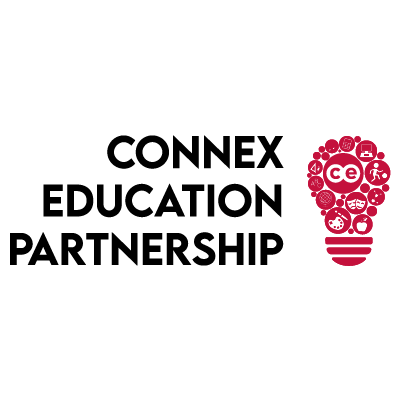 Connex - London Nursery
Connex Education are working closely with a Nursery School in the Newham area. They are looking for an Early Years Educator – level 3 to work with the 2 to 5 year olds. The position is 5 days a week 8am until 3.45pm term-time only and is until July 2023 with the view of going permanent next academic year should you be successful at interview.
The nursery school is a warm, calm and friendly environment working for the community. Their aim is for everyone to form a positive harmonious relationships and to feel confident, safe and secure. Below is some information about the Nursery School's ethos
Work with children, parents and families to develop friendships, trust and respect.
Play in ways that provide opportunities for exploration, creativity, thinking and challenge.
Talk to communicate and express our thoughts, ideas and feelings.
Listen attentively to others' ideas and views, enjoying learning and responding to our world.
Learn by persevering; we are aspirational; we engage, empower and develop ourselves and community.
The pay for this position is between £12-£13 per hour.
You must have experience for liaising with parents, planning activities for the 2-5 years olds and making observations on children's development in line with the EYFS.
If you feel your ethos fits with this Nursery School please send your CV to tene.green@connex-education.com and call the office on 02034322310 for an immediate telephone interview.