Temporary
£10.65 - 11.50 per hour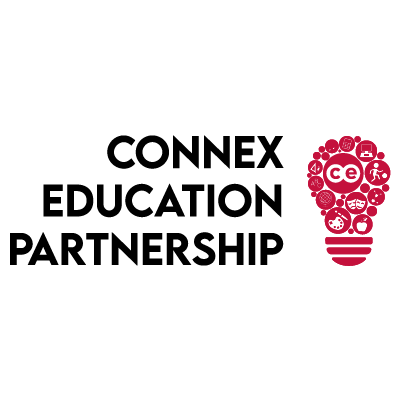 Connex - London Nursery
Do you live or can you commute to Westminster?
Are you looking to work in a charity run early years setting?
Do you hold a full and relevant Ofsted approved childcare qualification?
If the answers are yes to these question's please get in touch today by calling 0203-432-2310.
Please apply online or send your CV to londonnursery@connex-education.com
A very exciting opportunity has arisen to work in a charity run child focussed private day nursery in the Pimlico area of London.
The position is 5 days a week – Mon to Fri on a shift rota basis – 40 hours a week 8-5 and 9-6 with a salary of between £10.65 to £11.50 per hour dependant on experience.
If you have worked in a baby room before with Key Worker Children then this position is for you.
A level 3 qualification in childcare is preferred along with up-to-date paediatric first aid training.
We offer you free online CPD at our own Academy – safeguarding (valid for 2 years), paediatric first aid (online yearly top up) and food hygiene (valid for 3 years)
You will be making observations, planning activities amd liaising with parents.
We look forward to hearing from you.