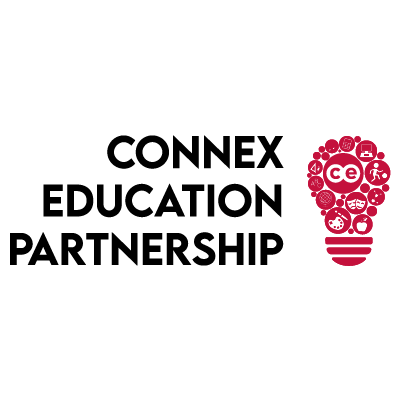 Connex Education are working exclusively with a lovely Nursery based in Nuneaton, Warwickshire to recruit a Qualified Early Years Educator, who is committed to delivering exceptional care to children.
Role: Qualified Nursery Nurse
We are looking for a Qualified Early Years Educator for our clients Nursery who is professional, passionate and committed to helping make a difference to the lives of children. We're seeking an experience Educator with the same passion and motivation for the development and education of young children.
Key responsibilities:
Deliver rich learning opportunities and exceptional care that helps young children to develop
Plan and provide effective care, teaching and learning that enables children to progress and prepares them for school
Safeguard and promote the health, safety and welfare of children
Work in partnership with colleagues, parents and/or carers or other professionals to meet the individual needs of the children
Make accurate and effective use of assessment reflecting the needs, interests and stages of development of the individual children.
The skills set & experience:
An unrivalled dedication to childcare
Qualifications – you will need to hold a level 3 qualification- NNEB * BTEC Nat Dip * CACHE Dip in Childcare * NVQ level 3 *SVQ Level 3
Committed to your own career development
A commitment and dedication to deliver exceptional childcare
Excellent communication, organisational and interpersonal skills
These are just some of the benefits of working with Connex:
A dedicated consultant who cares about you career goals
We take the leg work out of sending your CV's to potential schools
Boost your chances of securing long term work by gaining valuable experience in different school settings.
Free CPD courses to further your knowledge.
If this role sounds perfect to your experience and requirements, please apply today!
Connex Education is committed to the well-being and safeguarding of young people and seek like-minded Early Years Educator's to carry on this passion. If this role is suitable to you and your requirements, please apply today!
If you would like to hear about other Coventry and Warwickshire Nursery roles, please get in touch with our office on 02476 633 334.