Temporary
£10.50 - 11.50 per hour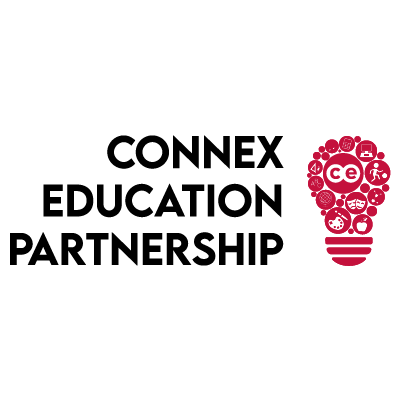 Connex - London Nursery
Would you like to join a nursery chain who is seeking passionate, dedicated, committed and reliable Early Years Practitioners?
An established Client is seeking practitioners who hold a Level 3 qualification or above within the Early Years. The ideal candidate must possess demonstrative knowledge of EYFS practices and policies as well as current Safeguarding Training. If you are an Early Years Practitioner who is passionate, committed, dedicated, and would like to advance your career, our client will invest in progressing and advancing your career.
The candidate MUST hold a valid Paediatric First Aid Certification
As the hours required will vary, you MUST be able to work on a shift rota basis – 8:30am-5:30pm, 9am-5pm or 9am-6pm
Available Days assigned are as follows: Monday to Wednesday, Monday to Friday or Wednesday to Friday
As part of working with Connex, you will benefit from:
Excellent daily rates paid weekly through PAYE
Support throughout your placements
Access to a dedicated consultant, 7 days a week
Unparalleled daily rates
Access to free CPD Training
Free Safeguarding Training
If this opportunity is for you and you meet the criteria above, please apply now or get in touch by emailing your CV directly to tene.green@connex-education.com or by calling Tene Green on 0203 432 2310 or 07387 050417 for more information!