Temporary
£150 - 190 per day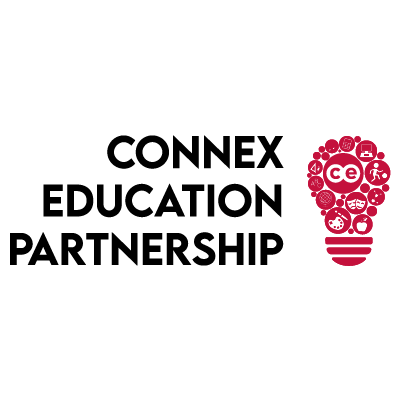 Are you a passionate and dedicated Nursery Teacher looking for an exciting opportunity in Staffordshire?
Connex Education, a leading recruitment agency in the education sector, and we are recruiting for a Qualified Nursery Teacher on behalf of the Shaw Education Trust.
Start Date:- December 2023 Until July 2024
Position Overview:
As a Nursery Teacher, you will have the incredible opportunity to shape the educational foundation of young learners and provide them with a nurturing and inspiring environment. Your responsibilities will include:
Creating a stimulating and inclusive classroom environment that encourages exploration, curiosity, and creativity.
Supporting children's social, emotional, and cognitive development through a range of activities and play.
Monitoring progress and providing constructive feedback to children and parents.
Collaborating with parents, teaching assistants, and other professionals to ensure each child receives personalized attention and support.
Implementing EYFS curriculum guidelines and assessing children's progress against age-appropriate milestones.
Rate of Pay: £150-£190 Dependant on Experience
Skills and Experience:
To excel in this role, you should possess the following skills and qualifications:
Qualified Teacher Status (QTS) or equivalent, with a specialization in EYFS.
Previous experience as a Nursery Teacher, working within an Early Years setting.
Excellent knowledge and understanding of the EYFS curriculum and its application in a classroom setting.
A genuine passion for early childhood education and a strong commitment to fostering a love of learning.
Outstanding communication and interpersonal skills, with the ability to build positive relationships with children, parents, and colleagues.
Strong organizational and time management skills, with the ability to plan and deliver engaging lessons.
Creativity and adaptability to tailor teaching approaches to meet the individual needs and interests of children.
A nurturing and patient approach, with the ability to create a safe and supportive learning environment.
How to Apply:
To apply for this exciting opportunity, please send your CV to Jenny Kitson at jenny.kitson@connex-education.com Alternatively, you can apply online through our website.
Please note: This is a long-term temporary role with the potential for permanent employment. We encourage candidates who are seeking stability and the opportunity to make a lasting impact on young learners to apply.