Temporary
£140 - 190 per day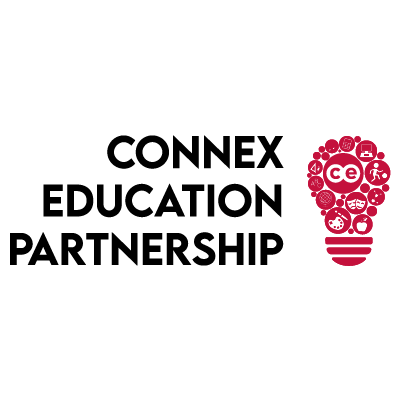 Are you enthusiastic about nurturing the curiosity and potential of young children? Do you have a deep understanding of early childhood development and a genuine love for teaching? If so, we have an exciting opportunity for you to make a profound impact as a Nursery Teacher.
We currently have cover work for nine weeks, maybe longer, where you'll embark on a rewarding journey of shaping young minds and fostering a love for learning. As a Nursery Teacher, you'll create a nurturing and stimulating environment that promotes the holistic development of children, setting the foundation for their future success.
Responsibilities and Benefits:
Plan and deliver engaging and age-appropriate lessons and activities, fostering curiosity, creativity, and a love for learning.
Provide a safe and inclusive classroom environment, promoting social-emotional development and positive behaviour.
Monitor and assess children's progress, providing constructive feedback and identifying areas for further support.
Work in a supportive and collaborative team, where your expertise and dedication are valued.
Qualifications:
Hold a recognized early childhood education qualification (e.g., Early Childhood Education Degree, CACHE Level 3, or equivalent).
Passionate about working with young children and creating a nurturing and stimulating learning environment.
Excellent communication and interpersonal skills to engage with children, parents, and colleagues effectively.
Knowledge of early childhood development theories, best practices, and experience in implementing them.
Patience, creativity, and adaptability to meet the individual needs of each child.
A team player who thrives in a collaborative and dynamic early years setting.
Don't miss out on this incredible opportunity to shape the hearts and minds of our youngest learners. To apply for the position of Nursery Teacher, please with your CV highlighting your passion for early childhood education, relevant experience, and how you can contribute to our nursery's mission.