Temporary
£10.10 - 12.00 per hour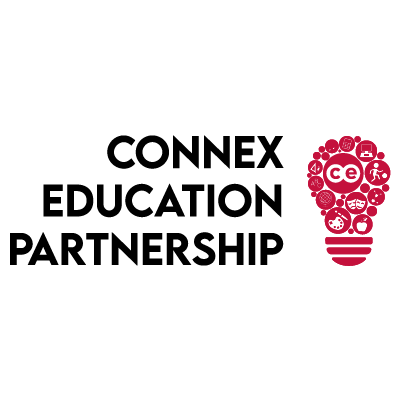 Connex - London Nursery
A NEW opportunity has become available for a qualified Early Years Nursery Nurses/Assistants to work with children in nurseries through South West London. The successful candidate will be enthusiastic and passionate, as well as flexible. You will work closely with leading practitioners.
The successful Nursery Nurse/Assistant will have the following:
A minimum Level 3 Early Years qualification (Level 2 can apply for position)
A minimum 12 to 18 months recent experience within the field
Ability to build strong relationships with staff and children
Confidence supporting pupils from 0 to 5years old
Experience with working in small and large groups
A desire to help develop the early stages of children's' development and learning.
The successful Nursery Nurse/Assistant will need an enhanced DBS check, and will be required to supply two professional references covering the last 12 months.
As part of working with Connex, you will benefit from:
Excellent daily rates paid weekly through PAYE
Support throughout your placements
Access to a dedicated Primary consultant 24 hours a day, 7 days a week
Unparalleled daily rates
Access to free CPD Training
Free Safeguarding Training.
If this opportunity is for you and you meet the criteria above, please apply now or get in touch by emailing your CV directly to tene.green@connex-education.com or by calling Tene Green on 0203 432 2310 or 07387 050417 for more information!