Permanent
£30k - 35k per year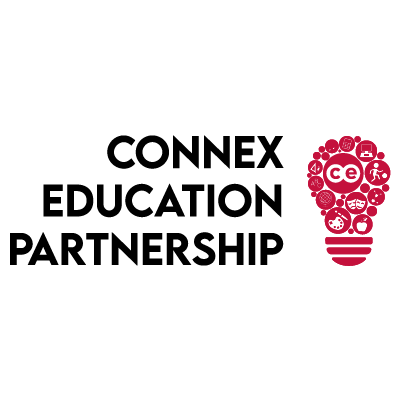 Operation Manager
I am looking for an experienced Operations Manager to oversee and support with Master Vendor School Contracts in accordance with the Crown Commercial Services.
Your day will involve ensuring all supply bookings are filled, whilst liaising with Second Tier agency's to ensure 100% fulfilment rate, as well as ensuring compliance and contracts are completed to the desired standards.
Working closely with our Director of School Partnership, you will be used to dealing with multiple queries and tasks and providing a speedy solution.
As the main point of contact for schools, agencies, and internal stakeholders, you will be responsible for managing relationships with schools, ensuring high levels of customer satisfaction, and developing and maintaining a pipeline of staff. You will have experience as an Account Manager and be used to dealing with multiple tasks at one time.
Daily tasks will include:
Liaising and maintaining Second Tier Agency relationships
Speaking with schools about upcoming needs
Compiling data and reports for submission to Directors
Knowledge of the Education Sector
Dealing with compliance in accordance with CCS guidelines
It is imperative that you have ability and enthusiasm to learn processes and understand that these may change according to legislations. I need someone with strong administrative ability and an excellent eye for detail who is confident communicating with people of all levels and working on different projects at certain times of the day and week.
What Connex can offer you?
£30,000 salary
Potential for flexible working
28 days annual leave plus Bank Holidays
Inhouse training and ongoing support and mentoring
Company incentives and holidays
What we need from you:
Excellence in using Microsoft Office (Word, Outlook, Excel, PowerPoint)
Experience in a recruitment setting – ideally Education
Previous experience managing an extensive caseload
Ability to work to and meet deadlines while maintaining accuracy
If you can raise to the challenge, then please email fay.filsell@connex-education.com or call Fay direct on 07766 471217