Temporary
£130 - 180 per day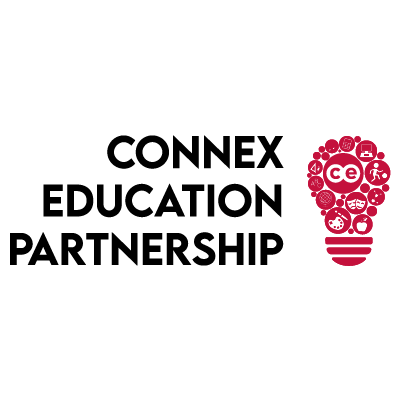 Outreach Tutor
Middlesbrough
Full time 8:30am -3:00pm Monday- Friday
Start date- ASAP or September 2023
One year placement
Connex Education are working with an SEMH school based in Middlesbrough, who are seeking an outreach tutor to work with students who are non school attenders.
The tuiton will take place in a hub in Middlesbrough and work has already been set, no planning or prep needed.
The work is already set for the students and you will need to follow this work plan . In order to be eligabe for this role, you must have a U.K based teaching qualification, or have experience of providing tuition support to students.
Outreach Tutor Responsibilities
• Engage with learners who at times may be disengaged with education
• Ensure safeguarding our learners is at the forefront
• Making sure our young learners feel safe and secure
• Provide our learners with the best possible platform for an education
• Create and follow a pupil specific plan
• Ensure pupil progress is recorded and shared with the necessary individuals
To discuss any of our roles within Secondary or SEN setting please contact 01642 573 553 or Emma.cairns@connex-education.com