Temporary
£10.00 - 11.50 per hour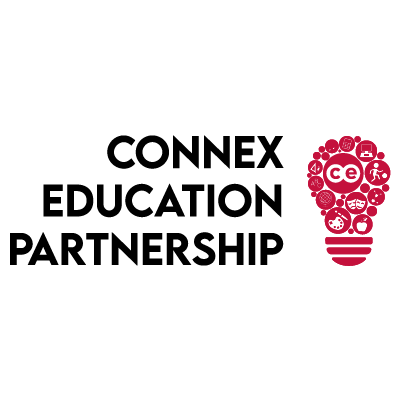 Connex - London Nursery
Have you recently qualified as an Early Years Practitioner?
Whether you have attained a Level 2 or Level 3 qualification within the Early Years of qualified with a Degree in Early Childhood Studies, you may not wish at this time to enter the long-term permanent commitment of the work force and would rather some flexibility or to experience various Early Years Provisions. Please email your CV to tene.green@connex-education.com and call Tene Green on 0203 432 2310 or for a Telephone/preliminary Interview please call 07378 050417.
It is essential that you hold one of the above listed qualifications
Can commit to the operational hours within the field
Highly reliable
MUST have demonstrative knowledge of Safeguarding policies and procedures
Level 2 or 3, Food Hygiene Certification
Have last worked with children of 6months to 5years of age within a formal Early Years establishment
SEND experience or willing to learn once opportunity presents itself
We are committed to ensuring that our children receive the best care and that prime candidates present our Agency who wish to uphold maintain and further grow and enhance the Early Years sector.