Temporary
£120 - 160 per day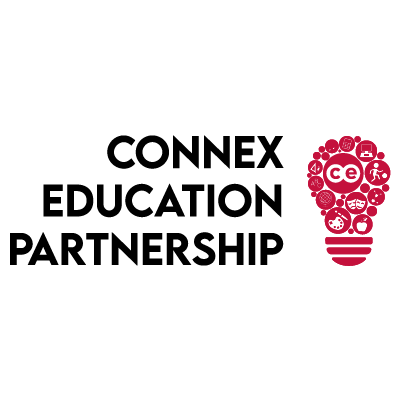 Connex - Birmingham
"To be, or not to be" … an English Teacher "that is the question!"
Start Date: 30th January 2023
Location: Birmingham, West Midlands
Duration: 3 weeks
Contract: Short Term / Part Time
Pay rate: £120 – £160 per day, dependent upon experience
Our client school is a wonderful and highly successful school where staff and students feel happy and safe and where teachers and learners have a close working relationship. They have high expectations of manners, behaviour, and relationships where they create an environment where all can achieve their ambitions and aspirations.
This is an amazing opportunity to work within a knowledge rich school; where students are hardworking and have a positive attitude!
Main duties include:
Plan, deliver and teach KS3 and KS4
Work with the Head of Department to deliver the curriculum
Keep appropriate records of students' work, progress, and achievements
Set high standards of teaching and acting as a positive role model for students
To meet the criteria to fill this role, you hold the following:
Teaching experience within the UK
Hold Qualified Teacher Status
Be able to plan and deliver engaging intervention sessions
Be committed to improving standards, raising pupil attainment, and assessing pupil's progress
Be able to provide 2 references covering 2 years
Benefits of registering with Connex Education:
Passionate consultant supporting you throughout your journey
Guaranteed PAYE scheme
Competitive rates of pay
A Crown Commercial Services (CCS) provider
Access to our fully accredited CPD platform – Thirsty Scholars
If the role of an English Teacher is of interest to you, please send your CV to Tisha.Anowar@connex-education.com or alternatively, call the Birmingham Team on 0121 456 4040 and ask for Tisha!