Temporary
£75 - 95 per day + PAYE ONLY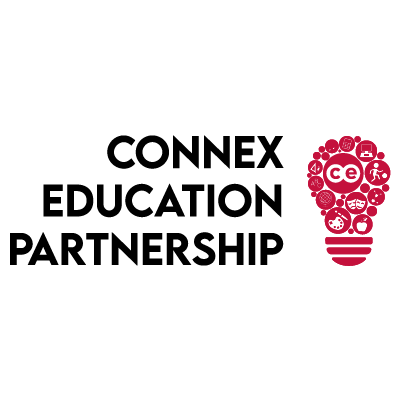 Connex - Manchester
Pastoral Support Officer to join a Wythenshawe based Secondary School (KS3/KS4)
Pay is £75 – £95 per day
ASAP – Ongoing full-time placement until July 2023
Connex Education are a well established recruitment organisation who have been supporting schools across the Greater Manchester region for more that 6 years in their search for committed and outstanding employees.
We're working with a secondary school in Wythenshawe who are looking for an experienced support specialist who will be working within the isolation hub at the school supporting up to 8 children at any one time. As a Pastoral Officer of Isolation, you will need to be resilient and have excellent behaviour management skills.
Skills required to be a Pastoral Support Officer;
Level 2 in English and Maths (Essential)
have an understanding of special needs and how to support those children
have prior experience of working with children who present with challenging behaviour
be a motivating and supportive person with excellent communication skills
ability to work closely with children in groups and 1-1
support with interventions and individual learning plans
support SLT with any additional requirements
Be available 8.30am – 3.30pm Monday through Friday
Successful candidates will be required to conduct an interview and complete a vetting process which includes an Enhanced Child Workforce DBS, if you do not have one, you can get one through Connex Education at the cost of £44.
If you're interested in this opportunity, please apply or get in touch with our team to discuss this role more.