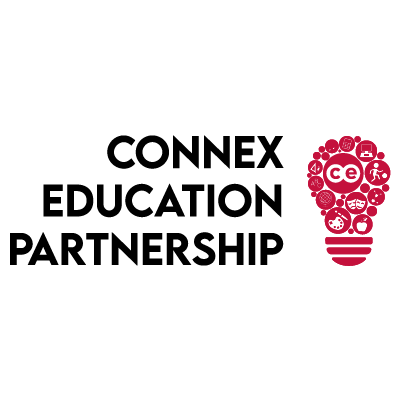 Connex - North East
Role –PEP Advisor
Location – Middlesbrough
Salary – £500 – £650 per week
Start Date/Duration – ASAP, for academic year
Connex Education Partnership are looking for PEP Advisor to work within a specialist school based in the Middlesbrough area, This is a great opportunity for anybody that that has an Educational, Senior Carer, or Youth Worker or Social worker background
The successful candidate will be required to take responsibility for a case load of LAC children, take the lead in ensuring that they receive the best educational experience possible.
The PEP Advisory Role's main responsibilities for the right candidate will be
Responsible for a case load of LAC children from across Middlesbrough and provide liaison support
Communicate and liaise between external agencies in relation to ECHP's and Personal Evaluation Plans
Build relationships with key stakeholders and corporate parents including Schools, Academies, Social Workers to be able to identify barriers and to offer solutions
Challenge where you feel appropriate to ensure a PEP is being followed and the student is making the required progress
Analyse data to identify areas for concern and address these with their Careers, Social Workers, Schools and Parents
If you have experience of working with vulnerable learners and have the determination to make a difference to a child's educational journey then Connex would love to hear from you.
This is a great opportunity for someone who is committed to providing an outstanding service and passionate about improving children's life chances.
In return, Connex Education Partnership will offer you:
Full, FREE training in tutoring, SEN, safeguarding and much more
Competitive rates of pay (£500 -£650)
An experienced local consultant to provide advice and support
A weekly PAYE scheme, including employer pension contributions, subject to minimum requirements.
Invite to Teacher Socials
As a successful PEP Advisor, you will possess:
be a fully qualified teacher and hold a QTS Certificate
Computer literate including using platforms such as Excel and in house systems
Good knowledge of the KS3 or KS4 curriculum
Be able to explain key concepts fluently and accurately
The ability to work to the school's scheme of work and provide constructive and effective feedback
Good time management to fully utilise the sessions.
If you are interested in this position or would like to discuss one of our other available positions
Contact Michelle on 01642 573553