Temporary
£120 - 180 per day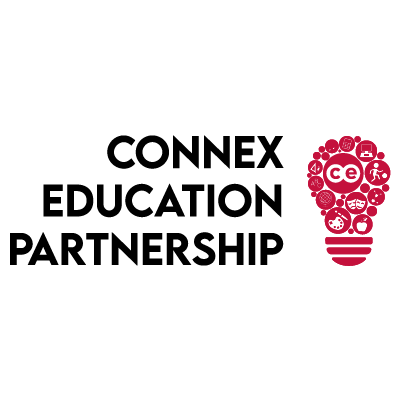 Are you a passionate and qualified Secondary Physics Teacher with QTS, looking for an exciting teaching opportunity in Liverpool, Merseyside? If so, we have the perfect position for you! We are a well-established supply agency, dedicated to connecting talented educators with outstanding schools, and we are currently seeking a dynamic Physics Teacher to join a reputable secondary school in Liverpool from September 2023.
Position: Secondary Physics Teacher (QTS)
Location: Liverpool, Merseyside
Start Date: September 2023 Duration: Full academic year (with potential for permanent placement)
Salary: £600-900 per week, paid weekly via PAYE
About the School: The school is a welcoming and ambitious secondary institution based in the vibrant city of Liverpool. With a strong commitment to academic excellence and holistic development, the school prides itself on providing a nurturing and supportive environment for both students and staff. The state-of-the-art facilities and forward-thinking approach to education create an inspiring setting for teaching and learning.
Responsibilities: As the Secondary Physics Teacher, you will be responsible for delivering engaging and innovative lessons that instill a love for the subject in your students. Your strong subject knowledge, combined with effective classroom management skills, will ensure an enjoyable and productive learning experience for all. Additionally, you will actively participate in departmental meetings, contribute to the development of schemes of work, and assess student progress effectively.
Requirements:
Qualified Teacher Status (QTS) with a specialism in Physics.
Proven experience teaching Physics at the secondary level, with a track record of student progress and success.
A genuine passion for education and a commitment to nurturing students' academic and personal growth.
Enhanced DBS check completed and valid.
Training and Support: As part of our commitment to continuous professional development (CPD) for our educators, we collaborate closely with Connex Academy, a renowned training provider. This partnership allows our staff to access a wide range of workshops, seminars, and resources to enhance their teaching skills and stay up-to-date with the latest educational practices.
How to Apply: If you are an enthusiastic Physics Teacher with QTS seeking a fulfilling role in Liverpool, Merseyside, please submit your updated CV along with a cover letter outlining your teaching experience and why you believe you are the ideal candidate for this position. Applications can be sent to sam.williams@connex-education.com
Join our team of exceptional educators and make a positive impact on young minds in Liverpool. We look forward to hearing from you soon!
Note: Only shortlisted candidates will be contacted for an interview.