Temporary
£95 - 110 per day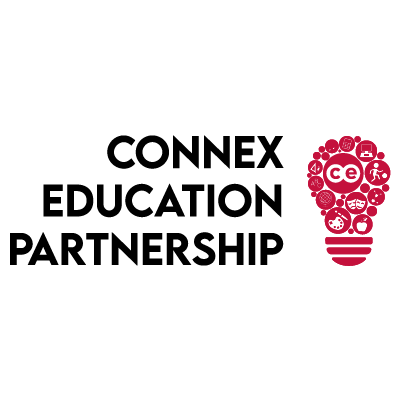 A fantastic opportunity has arisen for a skilled Higher Level Teaching Assistant (HLTA) to join a dynamic educational team in a Hartlepool primary school. This role will require someone with a minimum Level 4 CACHE qualification and will encompass a broader range of responsibilities, including covering lessons when necessary.
Position: Higher Level Teaching Assistant (HLTA) Location: Hartlepool Primary School Contract Type: Full-time Duration: Until Christmas (with potential for extension) Salary: £95-£110 per day (dependent on experience)
Key Responsibilities:
Assume a lead role in classroom management and instruction in the absence of the teacher, ensuring continuity in the learning process.
Provide essential support to students across various year groups and subjects.
Collaborate with teachers to develop and deliver lesson plans and learning materials.
Assist in the implementation of Individual Education Plans (IEPs) for students with Special Educational Needs and Disabilities (SEND).
Foster an inclusive and supportive learning environment, promoting positive behavior and social interaction.
Requirements:
Minimum Level 4 CACHE qualification or equivalent.
Proven experience as a Higher Level Teaching Assistant (HLTA) or a similar role.
Strong communication and interpersonal skills.
The ability to adapt to varying needs and requirements of students.
A passion for supporting children's educational development.
If you are a highly qualified and experienced individual with the requisite qualifications and a desire to make a significant impact on students' lives, we encourage you to apply. In return, you will join a supportive team and have the opportunity to contribute to the growth and development of young learners in a Hartlepool primary school.