Temporary
£80 - 90 per day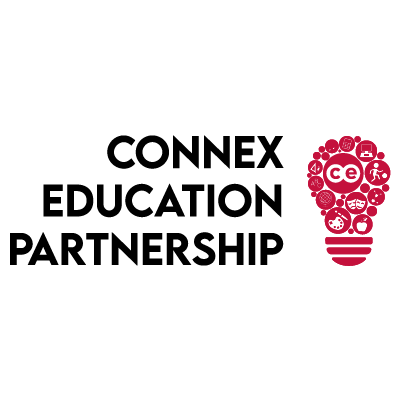 I am currently looking for HLTAs who are dedicated individuals, hardworking and ready to inspire young learners in the North Nottinghamshire area.
Under the guidance of teaching staff, you will be responsible for activities to support on a one-to-one basis or groups of pupils, including more specialised support for SEND pupils.
You will be responsible for enabling pupils to access learning and assist the teacher with behaviour management in the classroom.
As a qualified HLTA, you will be involved in planning, preparing, and delivering learning activities and you will be able to work with greater freedom and initiative.
In your role as a HLTA, you can be asked to work across all years from reception to year 6.
Skills and experience:
Minimum of grade C or 4 in English and Maths GCSE
HLTA qualification
Classroom experience, both in a supporting and supervising role
A positive role model
Ability to build positive relationships
Clear communicator
Benefits of working with Connex:
• Competitive rates of pay (PAYE weekly)
• Free access to a suit of accredited CPD courses via Thirsty Scholars Platform with over 80 education and wellbeing specific modules
• Flexibility of work options to suit your lifestyle
• Recommend a friend scheme
• Invite to teacher socials and get togethers
f you are interested in the role or would like to discuss any other opportunities, please do not hesitate to email me at alison.taylor@connex-education.com with your CV.