Temporary
£75 - 85 per day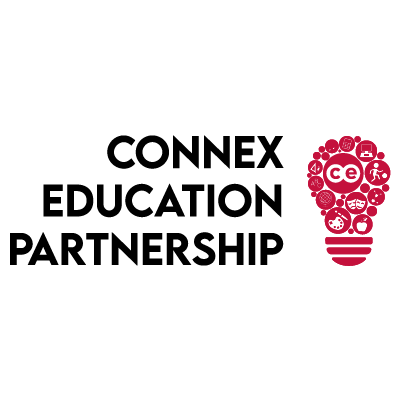 *Quick applications are encouraged as we are eager to get the successful applicant starting in the role ASAP*
Are you passionate about supporting individual pupils
We are currently seeking a dedicated 1:1 Teaching Assistant to join our team here at Connex Education Partnership to work within a Primary School in the Warrington area.
The ideal candidate will have a compassionate and patient approach, ensuring tailored support for students with special educational needs.
Your role will be supporting a Y2 child with SEN needs on a 1:1 basis full-time Mon-Fri 8.30-3.30pm. The role is ongoing until funding allows.
Responsibilities:
Provide personalised 1:1 assistance to students with special educational needs.
Assist in implementing individualised education plans (IEPs) to support students' learning goals.
Foster a positive and inclusive learning environment, encouraging student confidence and independence.
Collaborate closely with teachers, parents, and specialists to optimise student progress.
Adapt teaching methods and materials to meet the unique needs of the student.
Qualifications:
Previous experience in supporting students with special educational needs is preferred.
Level 2 or above Teaching Assistant qualification desired,
Strong communication skills and the ability to build rapport with students and staff.
Patience, empathy, and a genuine desire to make a difference in students' lives.
Experience of working with children in a classroom environment preferred but not essential.
A DBS on the update service is essential for this role, so if you do not already have this, you will need to be open to applying for one through Connex Education. You must also be able to provide 2 years of references.
To apply, please submit cv to samantha.arnold@connex-education.com or call me on 01925 320420