Temporary
£20 - 28 per hour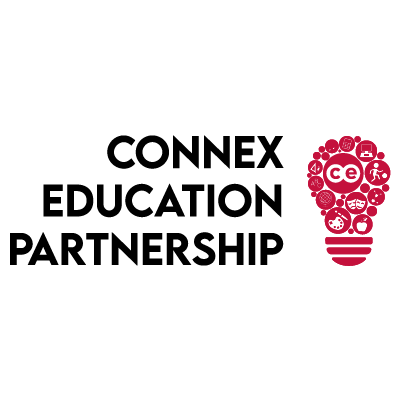 NTP Tutor – Exciting Opportunity in a Buxton Primary School – Flexible Hours – £20-£28 Per Hour
Part Time hours – 3 full days a week.
Connex Education, a highly reputable recruitment agency, is currently seeking passionate and a dedicated NTP Tutor for a Primary school in Buxton. This fantastic temporary role offers flexible hours and a competitive pay rate between £20-£28 per hour.
Role Responsibilities
As an NTP Tutor, you will:
Deliver engaging and tailored one-to-one or small group tuition sessions in line with the National Tutoring Programme (NTP) guidelines.
Create and adapt lesson plans to meet the individual needs of each student.
Monitor and assess student progress, providing regular feedback to the school and parents.
Collaborate with school staff to ensure the smooth integration of tuition sessions into the school timetable.
Uphold the high standards of teaching and professionalism expected by Connex Education and our partner schools.
Pay Rate
£20-£28 per hour, depending on experience and qualifications
Skills & Experience
The ideal candidate will have:
A UK recognised teaching qualification (QTS, PGCE, or equivalent)
A minimum of 2 years' teaching or tutoring experience in a UK school setting
Strong knowledge of the UK National Curriculum
Excellent communication, organisational, and interpersonal skills
A passion for teaching and a commitment to making a positive impact on students' academic achievement
Why Choose Connex Education?
Work with a highly reputable recruitment agency known for its exceptional service and support
Enjoy the flexibility of a temporary role that fits around your lifestyle
Benefit from competitive pay rates and ongoing professional development opportunities
Make a difference in the lives of students across Derbyshire by helping them reach their full potential
How to Apply
To find out more about this fantastic opportunity or to apply online, simply call Chas Kahlon on 01332 913 151! Don't miss out on the chance to become an NTP Tutor with Connex Education and enjoy the flexibility of a temporary position in schools across Staffordshire. Apply now and start making a difference today!