Temporary
£100 - 130 per day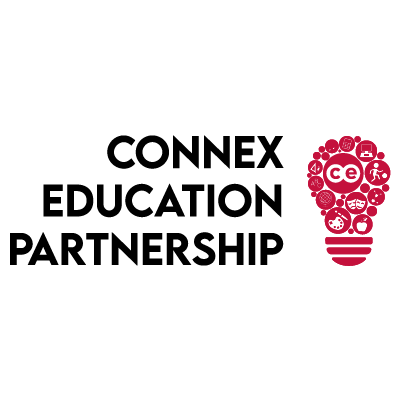 Connex - Liverpool
Do you have experience working in Special Educational Needs?
I'm currently looking for an enthusiastic, flexible, and passionate Primary School Teacher to work in an SEN Provision in the Southport area. There are between 8-10 children with ASD in the Key Stage 2 provision and you will be working with an excellent team of supportive staff. Having experience in SEN and the skill of being able to adapt lessons to suit the children's needs will be essential.
The school itself has an excellent reputation within the community and the atmosphere is always positive and welcoming. The ideal candidate will contribute towards and help in maintaining this positive culture within the class. The role will commence after Easter and will be up until the end of the academic year.
Benefits of working with Connex:
Competitive daily rate salary between £100 -£130
Weekly pay, through PAYE system.
Holiday Pay.
Full Compliance with AWR.
Timesheets done by us.
£200 referral scheme.
Free CPD Courses (fully accredited).
Dedicated support from a recruitment consultant.
Qualifications and what you will need:
Qualified Teacher Status essential.
Experience in SEN essential.
DBS on the update service or willingness to apply through us.
Ability to provide 2 references.
About Connex Education
Connex Education Partnership is one of the most established education recruitment and training providers in the UK. We've been building our reputation in the market since 1999. We recruit for a wide range of roles, including teachers, teaching assistants, cover supervisors, ECTs, SEND specialists, early years specialists and tutors.
We are really interested to speak with any candidates who think this role would suit them, or anyone who would like to have a confidential chat about how we could help find the perfect role for you – to express interest in this exciting opportunity, please apply here.