Temporary
£70 - 90 per day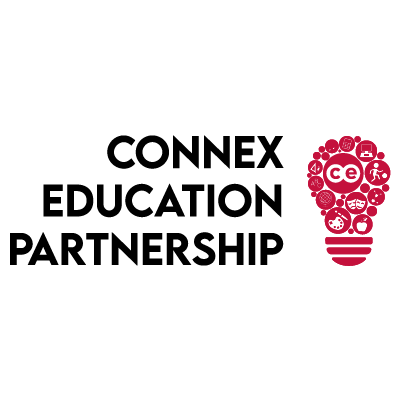 Connex - Nottingham
Working as a TA has never been more rewarding than with Connex Education Partnership!! Each of our Teaching Assistants can pick and choose from a range of interchangeable termly benefits.
Guarantee to beat your current agency rate, register with Connex Education and we will beat your current agency daily rate.
We provide guaranteed work contracts to keep you as busy as you want to be (we even pay you on days when we don't find you work).
We offer excellent rates of pay AND guaranteed rate increases AND end of term bonus AND ongoing referral bonuses. So, the more you work with us the more you'll earn.
We offer each of our Teaching Assistants fully funded CPD accredited qualifications such as a Level 4 HLTA qualification and access to our online CPD teaching & learning platform.
You'll have a dedicated Candidate Excellence Manager (think of it as your own personal concierge service) to ensure you are getting the most out of your benefits and of course are invited to the end of term "ParTAy"
Sound like the role for you?
Connex Education are working with a large group of schools based across Gedling and the surrounding areas, who are seeking SEND teaching assistants to join their team.
This position requires you to support the teaching and learning of pupils, within both a classroom setting and outside of the class too, but still in school. You will work closely alongside the main class teacher with planning, assessments, and the children's' progress and you will be required to support small groups or work 1:1 with children with Autism and ASD. In most occasions you will be allocated a specific student or group and work with them throughout the whole of your placement, so you will have the opportunity to build a strong rapport with the pupils.
it is essential you are confident in your ability to work with students with SEND and it's very desirable for you to have prior experience working in a similar role.
As the successful teaching assistant, you will:
– Be understanding of students needs
– Have a keen interest and passion for education
– Have strong behaviour management skills
– Have a calming presence and be a problem solver
– Resilient and able to 'think on your feet'
– Good sense of humour and engage well with young people
– Experience working with young people with special educational needs
If you are interested in this role then simply apply now.
Connex Education is a high quality, service-led education supply agency which puts its people – not its profit – first. We concentrate on finding the right people, with the right skills and attitudes, for our schools. We hand-pick our staff, put them on our own payroll, and give them the same dedicated attention and support that we give our schools. Looking after people is central to our business: it's what has earned us our excellent reputation.