Temporary
£450 - 650 per week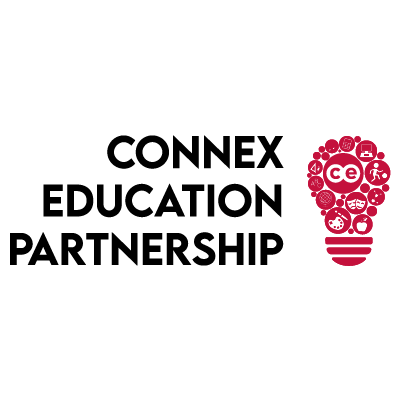 Connex Education are looking for passionate teachers to join our team on the Wirral. We offer flexible working arrangements and a range of placements in primary schools to suit your preferences. This includes day to day supply, and long-term and permanent opportunities, across EYFS, KS1 and KS2.
The Role
Your daily responsibilities may include:
Delivering engaging and interactive lessons that cater to different learning styles.
Marking pieces of work/ books and providing constructive feedback.
Differentiating instruction to meet the needs of diverse learners.
Creating a positive and inclusive classroom environment
Collaborating with colleagues to support student development.
Utilising effective behaviour management strategies to maintain a productive learning environment.
Requirements
To be considered for this role, you should meet the following criteria:
Qualified Teacher Status (QTS)
Long term experience working in a primary school
Passionate about creating a positive and inclusive learning environment.
Ability to adapt to new school settings and work collaboratively with staff.
A valid DBS check on the update service or the willingness to obtain a new one through Connex.
Two professional references.
Benefits
Competitive salary, between £450 – £650, based on experience and the role.
Flexible working arrangements to suit your lifestyle.
Opportunities for professional growth through Connex Academy's CPD courses.
Variety of placements in different primary school settings.
Opportunity for temporary placements to become permanent.
Dedicated support from your personal consultant, available 24/7.
Full compliance with Agency Workers Regulations (AWR).
£200 Referral Scheme.
Opportunities for Professional Development with Connex Academy
Through our partner company, Connex Academy, we offer a range of fully funded and accredited CPD courses. Expand your knowledge and skills by participating in courses such as:
Awareness of Trauma-Informed Practice in Education
How to Promote Reading for Pleasure
How to Develop Critical Literacy Skills in Your Learners
About Us
Connex Education Partnership is one of the most established education recruitment and training providers in the UK. We've been building our reputation in the market since 1999. We recruit for a wide range of roles, including teachers, teaching assistants, cover supervisors, ECTs, SEND specialists, early years specialists and tutors.
Are You Interested?
Please apply today to find out more information or please give us a call on 0151 329 2727 to discuss how we can help you in more detail.