Temporary
£110 - 130 per day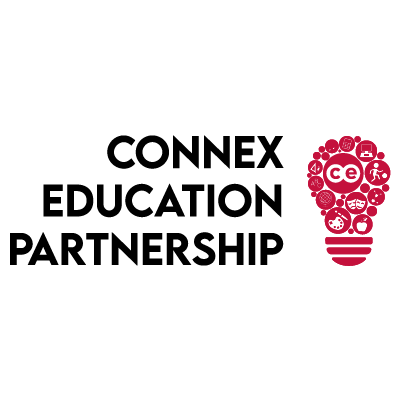 Exciting Opportunity for Primary Teachers in Wirral!
Role: Primary Teacher
Location: Wirral
Salary: £110 – £130 per day
Hours: Flexible
Are you a dedicated primary school teacher seeking a fulfilling role? Look no further!
Join Connex Education and embark on a rewarding journey, teaching in Wirral's vibrant primary schools. We're offering a range of opportunities tailored to your preferences, whether you're an ECT looking for valuable experience or an experienced teacher in search of flexibility.
What We Offer:
Varied Teaching Roles: Explore day-to-day and part-time positions, PPA, intervention, and maternity cover, all designed to accommodate your schedule.
Competitive Pay: Earn between £110 – £130 per day, commensurate with your experience and expertise.
Professional Growth: Benefit from fully funded and accredited CPD courses through Connex Academy to further your teaching career.
Path to Permanency: Discover the potential for temporary placements to transition into permanent roles, giving you long-term stability.
Dedicated Support: Count on 24/7 support from your personal consultant who will assist you every step of the way.
AWR Compliance: Rest easy knowing we adhere to Agency Workers Regulations to ensure your rights and entitlements are protected.
Referral Scheme: Take advantage of our £200 Referral Scheme, and recommend friends and colleagues to join our community.
Requirements:
Qualified Teacher Status (QTS)
Previous experience in primary education
A valid DBS check on the update service, or the willingness to obtain a new one through Connex
Two professional references
About Us:
Connex Education Partnership is a respected leader in education recruitment and training, boasting a strong reputation since 1999. We specialise in recruiting for a wide range of educational roles, including teachers, teaching assistants, cover supervisors, ECTs, SEND specialists, early years experts, and tutors.
Ready to Make a Difference?
If you believe this role is a great fit for you, or if you'd like to have a confidential discussion about your career aspirations, don't hesitate. Join the Connex Education family and make a meaningful impact on Wirral's educational landscape. Apply today!