Temporary
£140 - 180 per day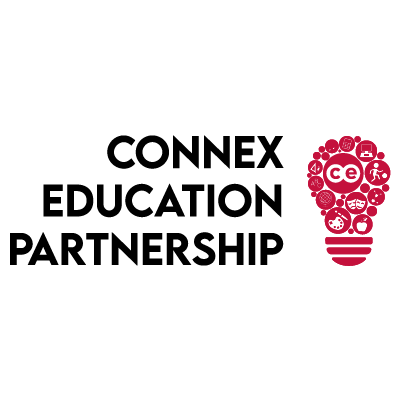 Stepping into a classroom is more then just a job. It's the opportunity to shape young minds and provide them the knowledge that they require to better themselves for their future ahead.
Here at Connex Education we believe each and every student deserves the Education they need to prosper and grow as individuals.
Teachers play one of the most vital roles in achieving this by providing students the life skills, talents and knowledge they need to achieve their own dreams and goals.
We are currently recruiting for a KS2 Qualified Teacher to work at a Primary School in Smethwick.
As a Key Stage 2 (KS2) Teacher, you play a crucial role in the development of students aged 7 to 11 and ready them for that next step in their education.
Job Role: Primary School Teacher
Pay Rate: £140 – £180
Location: Smethwick – B66
**Responsibilities**
Deliver a high standard of teaching and learning to pupils
To inspire children with a love of learning
Be responsible for the effective management of your classroom and students
To plan, assess, record and report on the development of pupils
Communicate and consultant effectively with the parents of children
Organise the classroom and learning resources to create a pleasant, positive and stimulating learning environment.
**Requirements**
QTS/QTLS or UK Equivalent (International Qualifications will need to be translated through UKENIC)
Evidence of working with Key Stage 2 Students
DBS on the update service or willingness to obtain one through Connex
A commitment to providing a great educational experience
Strong classroom management skills and an ability to engage young learners.
**Benefits of working with Connex**
Access to Connex Academy – Offering overing 100 accredited CPD to all our employees
Competitive Rates of pay
Opportunities for part time, long term or flexible working hours
Support from your own consultant available 24/7 and a great local team
A weekly PAYE scheme (No umbrella companies)
To apply for this exciting opportunity, please send your CV to marc.sharpe@connex-edcuation.com Alternatively, you can apply online through our website. Should you have any additional questions regarding this role please contact our office on 0121-456-4040.