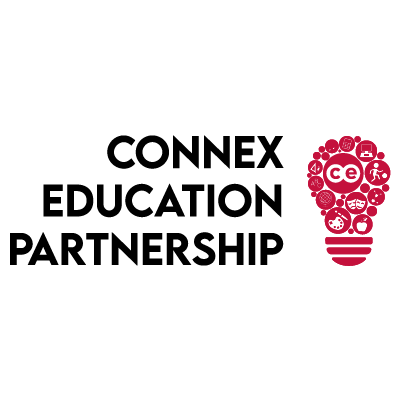 Primary school teaching assistant
location: Hartlepool
Position Type: Full-Time (5 days a week)
Salary: Up to £85 per day
Working Hours: 8:30 AM – 3:30 PM
About the School:
The school in question is a vibrant and inclusive primary school located in the heart of Hartlepool. The school is committed to providing a supportive and engaging learning environment that fosters the growth and development of students. The school is currently seeking a dedicated and qualified Teaching Assistant to join its team.
Position Overview:
As a Qualified Teaching Assistant, you will play a crucial role in supporting teachers and helping students achieve their full potential. The Teaching Assistant will work closely with classroom teachers to provide individualized support to students, helping them overcome challenges and succeed in their learning journey.
Key Responsibilities:
Assisting the classroom teacher with lesson preparation and classroom activities.
Providing one-on-one and small group support to students.
Helping create a positive and inclusive learning environment.
Supporting students with special educational needs (SEN).
Monitoring and recording student progress.
Supervising and ensuring the safety of students during breaks and activities.
Qualifications:
Minimum of a Level 3 Teaching Assistant qualification.
Previous experience working as a Teaching Assistant is preferred.
A passion for education and a commitment to student welfare.
Strong communication and interpersonal skills.
Ability to work effectively as part of a team.
Knowledge of safeguarding procedures.
Benefits:
Competitive daily pay rate of up to £85 per day.
Opportunity to make a positive impact on students' lives.
Supportive and collaborative working environment.
Professional development opportunities.
On-site parking facilities.
At Connex we are dedicated to helping our candidates achieve their goals whatever they maybe. Some of the things we can offer are:
Weekly pay via PAYE to get you earning with us quicker.
Free Access to a unique virtual learning Hub which allows you to upskill to- CACHE Level 3, Level 4 or Level 5 Qualifications
Chance to work with experienced local consultants who offer 1:2:1 support.
Access to a growing number of schools and placements across the country
Opportunity to secure a permanent placement.
Candidates really are at the heart of what we do, so whether you are an experienced teaching assistant or looking for your first steps towards a rewarding career in education then Connex wants to hear from you. If you are interested, please apply, and feel free to follow up with Matty on 01642573553.