Temporary
£75 - 80 per day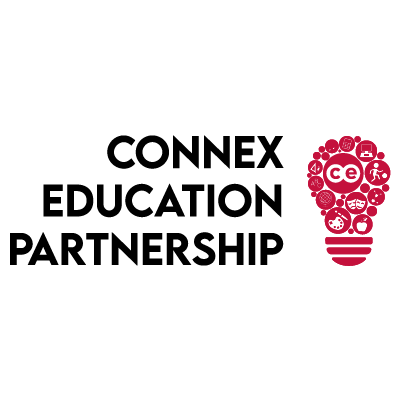 Are you looking to have a positive impact on the educational journey of Primary School children?
Connex Education are currently recruiting flexible and adaptable teaching assistants for our Primary Schools in Southport; we are currently recruiting Teaching Assistants for various positions in some excellent, inclusive schools in the Southport area.
We are looking for TAs who can work in full-time and part-time roles, that are motivated to support children on a 1:1 basis and provide general support in the classroom.
We have a high demand for day-to-day and short-term bookings for the summer term and we are already actively recruiting for September long-term roles.
Key Responsibilities:
Provide general support during lessons.
Work 1:1 with children.
Support children with SEN.
Engage and be pro-active with the children during lessons.
Benefits of working with Connex:
Competitive daily rate between £75-80.
Weekly pay, through PAYE system plus holiday pay.
£200 referral scheme.
Free CPD Courses (fully accredited)
Dedicated support from a recruitment consultant.
Level 3 and 4 TA qualification fully funded through us.
Qualifications:
You must have recent and relevant experience.
It is essential that you have a Level 2/3 qualification (CACHE, Childcare, NNEB ETC) or long-term experience working in a Primary School.
It is essential that you have a DBS on the update service, or willing to obtain a new one through Connex.
About Connex Education:
We are one of the best-known education recruitment companies in the area – working exclusively with a range of fantastic schools. You will have an experienced education consultant who will be available to you 24/7 for any help and advice. We will work closely with you to find you the perfect role in the most convenient area.
If you are interested, or would like to discuss more opportunities, please apply today.