Temporary
£30 - 35 per hour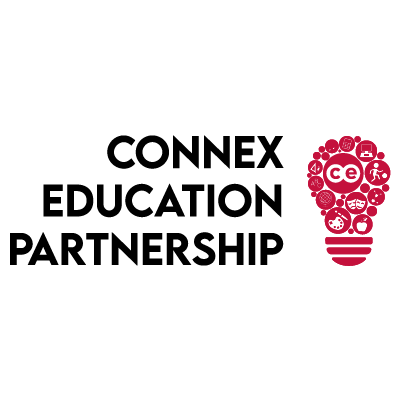 Connex - Northampton
Calling all Primary School Teachers who are looking for a better work-life balance!
Connex Education are looking a Fully Qualified Teacher to carry out a tuition role in a Primary School in Southwark. This will be a KS2 role in Literacy and Maths and this will be for the remainder of the school year.
Job role outline:
– 1pm-4pm
– 3 – 4 afternoons per week (flexible)
– £30-£35 per hour
– KS2
– Maths and Literacy
– Must hold QTS
– Must be willing to plan
Whats great about being a Tutor with Connex?
– We offer unlimited CPD so you can continuously learn!
– PAYE – No umbrella companies
– Weekly Friday Pay
– Teacher of the Month prizes!
Just click apply or email zoe.mccann@connex-education.com for more information!