Temporary
£30 - 35 per hour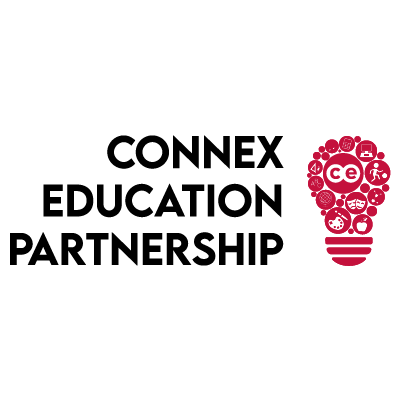 Connex Education - Central Sales
Are you a Primary School Teacher looking to step away from the classroom, but still wanting to help pupils reach their full potential? Do you want to teach but not have the heavy work load? Do you want to work with small groups of pupils and see the difference you can make to them? Do you want a job that can be flexible to suit your needs? Look no further!
Connex Education are looking for a Fully Qualified Teacher to carry out a tuition role in Bexley. This will be a mix of KS1 and 2 in Maths and Literacy. The ideal candidate will be able to work Monday – Friday AM OR PM (9am-12pm or 1pm-4pm)
Job role outline:
– Monday – Friday
– AM or PM (9am-12pm or 1pm-4pm)
– £30-£35 per hour
– KS1 and 2
– Literacy & Maths
– Must hold QTS
– Must be willing to plan
Whats great about being a Tutor with Connex?
– We offer unlimited CPD so you can continuously learn!
– PAYE – No umbrella companies
– Weekly Friday Pay
– Teacher of the Month prizes!
Just click apply or email sydney.jeyes@connex-education.com for more information!