Temporary
£25 - 30 per hour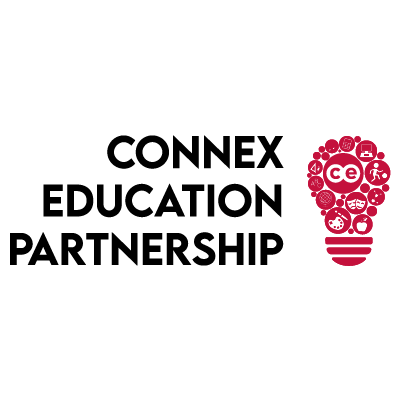 Connex - North East
NTP Tutor – KS1 & KS1 Mixed Sessions
Redcar
£25-£30 per hour
Connex Education are recruiting for a Primary Tutor to work as part of the National Tuition Programme to support students in Numeracy and Literacy.
The role is to work on a full-time basis Monday- Friday. This is an ideal opportunity for any qualified teacher who is looking for focused intervention sessions as you will be working with groups of 3 pupils. You must hold QTS and be enthusiastic about wanting to make a difference to a child's life through tuition and intervention.
In return, Connex Education Partnership will offer you:
Full, FREE training in tutoring, SEN, safeguarding and much more
Competitive rates of pay (£25 – £30 Per hour)
Ongoing assignments in single or multiple schools following this assignment
Support from our in house quality assurance team throughout your tuition assignment
A qualified An experienced local consultant to provide advice and support on the local area
A weekly PAYE scheme, including employer pension contributions, subject to minimum requirements.
Invite to Teacher Socials
As a successful teacher you will possess:
QTS or equivalent, and have recent experience in teaching and/or tutoring
Good knowledge of the KS1 and 2 curriculum
Be able to explain key concepts fluently and accurately
Be prepared to tutor face to face and with group sizes of up to 6
The ability to work to the school's scheme of work and provide constructive and effective feedback
Good time management to fully utilise the sessions.
If you are interested in working as part of the National Tuition Programme and would like to discuss any other opportunities contact Chloe on 01642 573553 or apply with an updated copy of your CV.