Temporary
£65 - 80 per day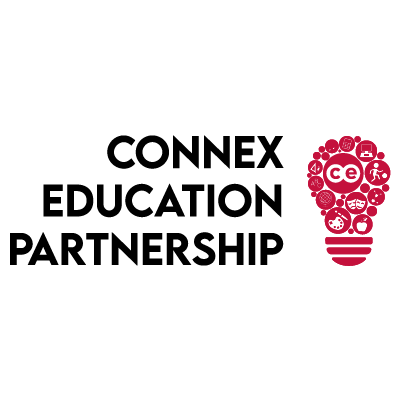 Connex - North East
SEN Primary Teaching Assistant
Start date Monday 17th April
Full time term time
Ongoing with the potential to lead to a permanent contract with the school
Are you somebody with a huge passion for children with SEN? We are looking for a Special Educational Needs teaching assistant to work with a school working towards outstanding status based in Hartlepool with a fantastic head teacher who is passionate about providing the best education for her students and the best work place for staff.
If you are a creative, fun and caring individual who also wants to provide this for the next generation of young people with varied SEN needs then this is the role perfect for you.
You will be required to work either 1:1 with students with a specific need or work supporting small groups liaising with the classroom teacher.
What you will need:
– SEND qualifications or certificates relevant to the role/Experience with behaviour management
– Two school based references or a relevant equivalent
– Relevant experience working in a special educational needs school or working with children with a focus on those with an EHCP
– Hold a current DBS
– UK Full driving license preferable, or be able to commute to Hartlepool
– The ability to communicate effectively with children with SEN
– To be able to build a rapport with pupils and their families
What you will get:
– Competitive pay rates (daily rate of £65-80)
– Training and ongoing support for professional and personal development including free safeguarding training and up to level 5 qualifications
– Term time only