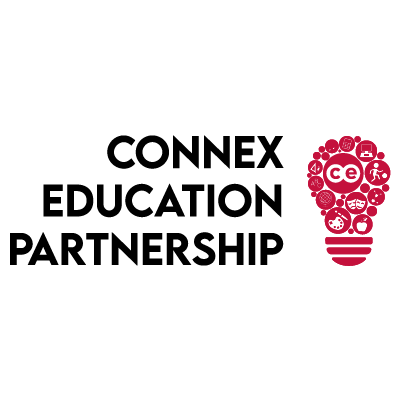 Connex - Warrington
Do you enjoy working with children ? Are you passionate about seeking children reach their potential , are you on the first steps to reaching your own career goal?
If the answer is yes to the above we need you
Here at Connex Education Partnership we thrive on providing quality teachers, TAs and support staff to schools across UK. We are completely flexible and want to work around your lifestyle. It maybe that you are looking at taking your first steps into the classroom and want to gain some valuable experience, you may have already acheived everything you dreamt of and still want to share some of that passion with children. We are completley flexible here at Connex and can work around your own commitments.
I am currently working with a local primary schools in Runcorn who are looking for Teachers, ECTs. Teaching Assistants, HLTAs and Support Staff
Roles vary from ad hoc, to short and long-term, general cover to 1-1 support. wherever you go you will be made to feel part of a team.
You will provide input into the planning of learning activities for individuals and groups of pupils. As well as this you will monitor individual's progress achievements and development and report these to the teaching staff. You will be a point of contact for pupils to reach out to and you will also be a good role model.
For this role, it is essential that you also have the following:
At least 3 months' recent classroom experience in EYFS/KS1/KS2
The ability to work under guidance of the class teacher but also to your own initiative
A commitment to supporting all children to reach their full potential
Knowledge of SEND, or experience working with SEND children
A willingness to undertake additional training and CPD
A DBS on the update service, or willing to apply for a new one
2 professional references
The key benefits for working with Connex Education are:
– Your own dedicated consultant available 24/7
– A variety of daily and long-term positions to suit your needs and work around your lifestyle
– Competitive rates of pay
– £200 referral scheme per referral
– Accredited free CPD training and extra support from an expert consultant
Does this sound like it may be for you? Then click 'Apply Now' or call the Warrington office on 01925 320420 or you can send your updated CV to samantha.arnold@connex-education.com