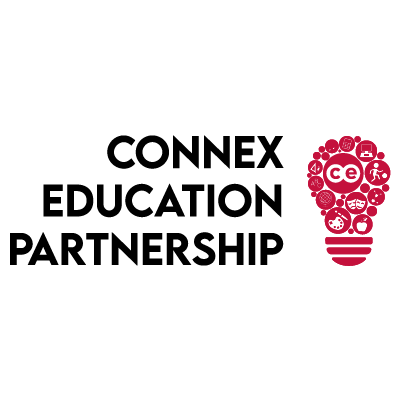 Job Title: Primary Long Term Supply Teacher (3 days per week)
Year group: Year 1
Location: London Borough of Barnet
Salary: £160.00 per day
Working Days/Hours: Weds/Thurs/Fri (8:15 am – 3:30 pm)
Job Description:
Connex Education is seeking primary supply teachers for an Ofsted Graded "GOOD" primary school located in the London Borough of Barnet. This school offers a diverse and engaging curriculum to its learners and is known for being a highly desirable and enjoyable place to work among Connex candidates. The staff are supportive, and the systems are well-organized, providing a happy and high-achieving environment. Previous primary supply teachers who have worked at this school have provided excellent feedback about the working environment.
We are looking for a primary supply teacher who:
Is available to start in September.
Demonstrates adaptability and flexibility in their teaching approach.
Is committed to ensuring the very best learning outcomes for primary-aged children.
Is capable of delivering 'good' and 'outstanding' lessons.
Experience teahcing in KS1.
Benefits of working with Connex:
Comprehensive training in safeguarding and other CPD accredited courses at no cost to the candidate.
The opportunity to expand your knowledge and skills in a role that offers varied experiences each day.
Access to an experienced local consultant who will provide advice and support throughout your employment.
Weekly PAYE scheme, including employer pension contributions (subject to minimum requirements).
Possibility of securing a permanent contract in the future.
How to Apply: To apply, kindly send your CV to danielle.joyce@connex-education.com.
This is a fantastic opportunity for primary supply teachers to make a positive impact on the learning journey of students in a supportive and high-achieving school.
Join the Connex team and enjoy a rewarding and fulfilling teaching experience.