Temporary
£130 - 200 per day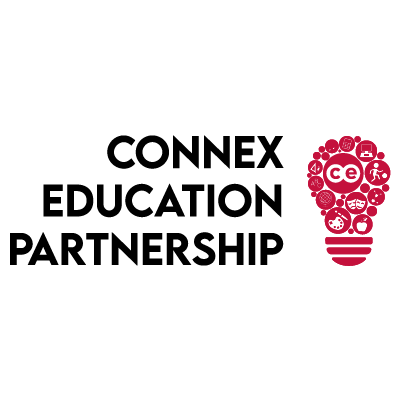 Are you a dedicated and qualified educator looking for flexible teaching opportunities? Connex Education is seeking enthusiastic and motivated Supply Teachers to inspire and engage students across West Yorkshire.
Position: Supply Teacher
Location: West Yorkshire
Contract Type: Flexible Hours
Salary: Competitive Rate of Pay (£135-£200 per day)
Requirements: Qualified Teacher Status (QTS)
Why Choose Connex Education?
Flexibility: Enjoy the freedom to choose when and where you work, allowing you to maintain a healthy work-life balance.
Variety: Experience a diverse range of schools and classrooms, from primary to secondary, in both urban and rural settings.
Competitive Pay: Earn a competitive daily rate, with potential for higher pay based on experience and assignments.
Professional Growth: Access to training and development opportunities to enhance your skills and expand your teaching toolkit.
Supportive Team: Join a community of educators who are passionate about making a difference in students' lives.
Key Responsibilities:
Deliver engaging and effective lessons across a range of subjects and age groups.
Foster a positive and inclusive classroom environment that promotes learning and personal growth.
Adapt teaching methods to cater to the unique needs and abilities of students.
Maintain accurate records of student progress and provide constructive feedback.
Requirements:
Hold Qualified Teacher Status (QTS).
Possess strong classroom management skills.
Demonstrate excellent communication and interpersonal abilities.
Adaptability and willingness to embrace new teaching environments.
If you're ready to embark on an exciting journey as a Supply Teacher with Connex Education, we want to hear from you! Apply now with your CV and one of our team will be in touch!