Temporary
£90 - 120 per day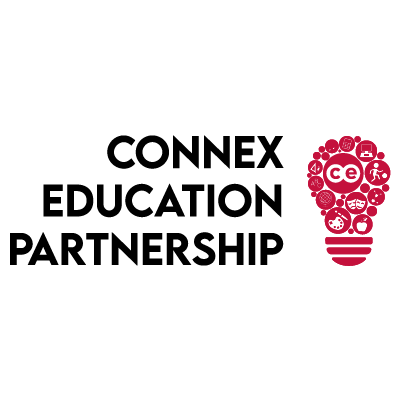 Connex - Warrington
KS1 and KS2 Primary Teacher
Connex Education Partnership are currently recruiting for KS1-KS2 Primary Teachers in the Runcorn area. As such, we are currently recruiting for Qualified Teachers, ECTs and Final Year PGCE Students.
Candidates with the suitable experience/qualifications will be invited to join our flexible workforce.
Available positions are both part-time and full-time to suit individual needs.
We are particularly interested in Teachers with strong behaviour management skills, willingness to be flexible, and those with a geart passion to teach.
The Ideal Candidate:
– Essential: Hold QTS or equivalent
– Ability to teach across KS1-KS2
– Knowledge of SATs and Phonics Schemes
– Experience differentiating lesson plans for low and high ability learners
– Experience working with SEN and EAL individuals
– Ability to rapidly build relationships with students, teachers, and colleagues
– Commitment to raising school standards through high quality teaching
In return, Connex can offer you:
– Full access to a range of free CPD training
– Excellent pay rates, paid weekly via PAYE
– Experienced education consultant who will be available to you 24/7
– Interview/observation help and guidance
We are really interested to speak with any candidates who think this role would suit them, or anyone who would like to have a confidential chat about how we could help find the perfect role for you.
If you are interested, please apply now to: samantha.arnold@connex-education.com