Temporary
£120 - 160 per day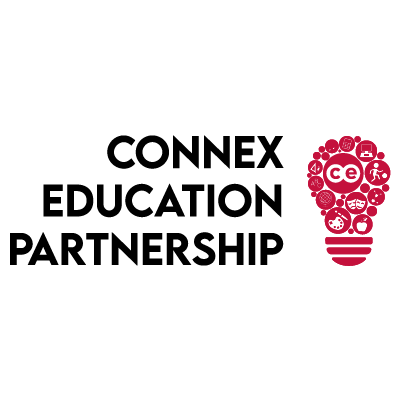 Connex - Northampton
Are you a qualified primary teacher looking for more work? Are you currently working for an agency but not getting enough work through them?
If so, Connex Education would like to hear from you, whether it's day to day or long term.
All I require of you:
• Hold QTS
• Have current knowledge of curriculum
• Have recent experience with the age range you want to work with
So why work with Connex Education?
• Great rates of daily pay
• You get paid weekly!
• Free CPD to continue your own learning
• support from schools, parents and me!
So if you are ready to earn excellent rates of pay, work with brilliant adults and children, have more flexibilty in your working life and have free access to super CPD courses then give me a call or email! 01604 961020 // robyn.fairbrother@connex-education.com