Temporary
£550 - 700 per week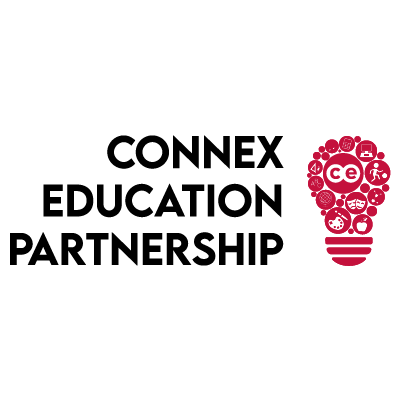 Are you looking for flexible day-to-day teaching during the summer term?
Due to high demand, Connex Education are currently recruiting enthusiastic, flexible, and highly driven Primary School teachers for our schools in and around Northampton from September 2023.
We require teachers who can be flexible and are willing to work in different schools across Northampton. The schools that we work with are looking for adaptable teachers who can provide day-to-day cover.
We build a profile for you and identify schools that will be within reach for you. Here are some of type of bookings we have:
– Flexible day-to-day supply bookings (you can work as many days as you want).
– Weekly and short-term bookings in the summer term.
– Part-time and half-day bookings.
– Short-term intervention roles.
To be considered for some of these roles you must be a motivated, career driven teacher. The teaching positions would especially suit ECTs that are looking to gain experience across all Key Stage groups before they are awarded QTS in the summer.
Benefits of working with Connex:
Competitive daily rate salary between £115 -£140
Weekly pay, through PAYE system.
Full Compliance with AWR.
£200 referral scheme.
Free CPD Courses (fully accredited) – Autism Awareness etc.
Qualifications and what you will need:
Qualified Teacher Status essential.
Experience in Key Stages 1 and 2 advantageous.
DBS on the update service or willingness to apply through us.
Ability to provide 2 references.
About Connex Education
Connex Education Partnership is one of the most established education recruitment and training providers in the UK. We've been building our reputation in the market since 1999. We recruit for a wide range of roles, including teachers, teaching assistants, cover supervisors, ECTs, SEND specialists, early years specialists and tutors.
We are really interested to speak with any candidates who think this role would suit them, or anyone who would like to have a confidential chat about how we could help find the perfect role for you – to express interest in this exciting opportunity, please apply here or call Jo directly on 01604 961020/ 07796311504.