Temporary
£120 - 189 per day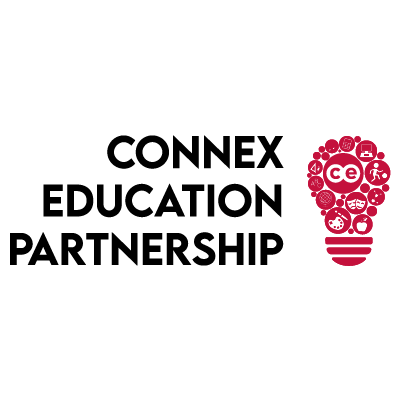 Connex - Derby
Connex Education Partnership is seeking caring and committed Primary Teachers for schools in and around Burton upon Trent. As the ideal candidate for this role, you should have the ability to find creative ways to enhance children's learning experiences across the curriculum, in order to enable pupils to meet their best potential. If you have a passion for learning and the ability to form positive and fulfilling relationships with children, then we would love to hear from you!
Working for us is ideal if you are looking for more flexibility. We have part-time and full-time roles available across all Primary age groups, completely dependent on your preference. We also offer day-to-day supply, as well as longer-term roles.
We are particularly eager to find adaptable and enthusiastic Teachers who have an obvious passion for the career. You should be able to evidence your ability to plan and teach outstanding lessons, which are appropriately differentiated to meet the needs of all pupils.
As the ideal candidate, you will possess:
Essential – a relevant teaching qualification such as BEd or PGCE with QTS or equivalent
A sound understanding of EYFS, KS1 or KS2 national curriculum requirements, relevant to your preferred age range
A reflective outlook, and the ability to use assessment data to plan for next steps in learning
The ability to plan and teach lessons that meet the needs of all children, from least able to those working at a greater depth of understanding
An awareness and understanding of the needs of individuals with SEND
The ability to work well in a team and establish positive, fulfilling relationships with children, parents and staff.
The ability to share a school's commitment to achieve the highest possible standards for all children.
In return, Connex can offer you:
Full access to a range of free CPD training
Excellent pay rates, paid weekly via PAYE
Fantastic links to schools in and around Burton upon Trent
An experienced education consultant who will be available to you 24/7
Interview/observation guidance, and help writing your CV.
Any candidates with the relevant knowledge, qualifications and experience are invited to apply directly, or by calling our Derby office on 01332 913 151; alternatively, please send your CV to derby@connex-education.com.