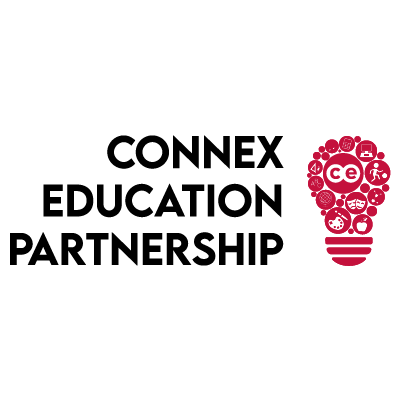 Connex - London
Primary teachers required
Immediate start
London borough of Bexley
Choose your availability – £160.00 per day
8.30am-3.30pm
Connex Education is looking to recruit general primary supply teachers for an Ofsted Graded "GOOD" school in Bexley, South East London. This is a school which prides itself on instilling the following qualities in its students:
– High aspirations
– Self-motivation and resilience
– Excellent communication skills
– Enterprising problem solving
– Collaboration skills through working together
– Reflection and evaluation
– Working for real life
We are looking for a teacher who is:
– Available immediately
– Adaptable and flexible in approach
– Committed to ensuring the very best learning outcomes for primary aged children
– Capable of teaching 'good' and 'outstanding' lessons
Benefits working with Connex:
Full, FREE training in safeguarding and other CPD accredited courses
Grow your own knowledge in a role that varies every day
An experienced local consultant to provide advice and support
A weekly PAYE scheme, including employer pension contributions, subject to minimum requirements.
Invitations to Teacher Socials and events
Opportunity to secure a permanent contract
To find out more about this role please call our team on 02078462762.
To apply please send your CV to london@connex-education.com