Temporary
£90 - 130 per day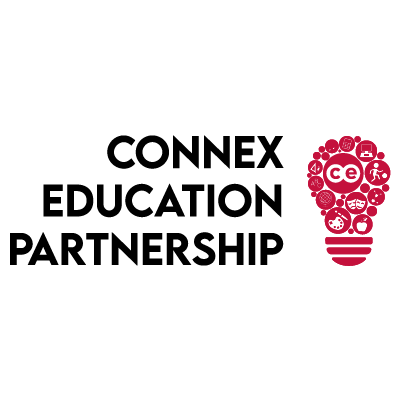 Connex - Liverpool
Connex Education has developed strong relationships with numerous local primary schools in and around Southport. We currently have a high demand for ad-hoc supply teachers for the many settings that we work with across Sefton.
I am looking for great candidates to add to our superb portfolio of Supply Teachers for the Spring and Summer terms.
As a supply teacher you will experience a variety of settings across the Southport and Sefton areas, giving you unrivalled exposure to schools and allowing you to see how different schools work.
Supply Teaching can be suited to your personal circumstance and provide a great work life balance, leaving you with more free time outside of work.
I am keen to work with flexible and adaptable teachers, that are happy to take day to day and short-term bookings, as well as those looking for part time work.
To be a successful candidate you will need to:
– Be a Qualified Teacher holding QTS with a PGCE, GTP, SCITT or Bachelor of education.
– Have knowledge of the current curriculum (EYFS, Key Stage 1/2)
– Have strong classroom management skills
– Be able to communicate confidently with pupils and parents alike
The key benefits for working with Connex Education are:
– Your own dedicated consultant
– A variety of daily and long-term positions to suit your needs and work around your lifestyle
– Competitive rates of pay
– 24/7 access to your dedicated consultant via phone
– £200 referral scheme per referral
– Accredited free CPD training and extra support from an expert consultant
Does this sound like it may be for you? Then click 'Apply Now' or call the Liverpool office on 0151 329 2727