Temporary
£110 - 170 per day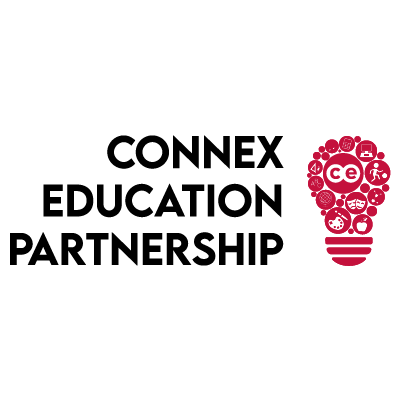 Looking for an Outstanding Teacher!
We are a supply agency seeking a qualified and experienced teacher.If you are passionate about education, have a knack for inspiring young minds, and are dedicated to making a positive impact on students' lives, then this is the perfect opportunity for you!
Requirements:
Bachelor's degree in Education or related field
Proven experience as a teacher in a classroom setting
Strong knowledge of the curriculum and teaching strategies
Excellent communication and interpersonal skills
Ability to differentiate instruction to meet diverse student needs
Passion for continuous professional development
Develop and implement engaging and effective lesson plans aligned with curriculum standards
Create a positive and inclusive classroom environment that fosters student learning and growth
Assess and monitor student progress, provide feedback, and offer support as needed
Utilize a variety of instructional strategies and resources to meet the diverse needs of students
Establish and maintain positive relationships with students, parents, and colleagues
Participate in school-wide initiatives and professional development opportunities
Uphold school policies and procedures, and maintain a safe and orderly classroom
Come join our team of dedicated educators and make a difference in the lives of young people!
Call Jo on 0160 961020/ 07796311504, email jo,mcfiggins@connex-education.com or apply online.