Temporary
£120 - 150 per day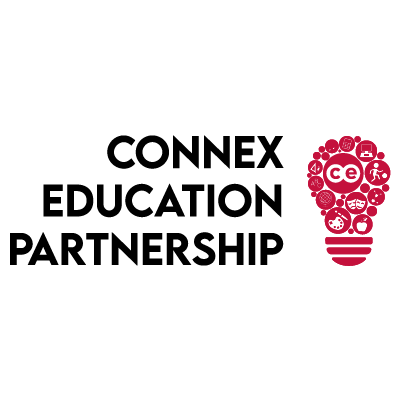 Primary Teacher for a Classroom with High Levels of ASD
Are you a passionate and dedicated teacher looking for an exciting opportunity to make a profound impact on the lives of students with Autism Spectrum Disorder (ASD)? I am currently recruiting for a local school in Macclesfield for a KS2 class. The school is seeking a highly skilled and empathetic Primary Teacher to join there team and lead a classroom with high levels of ASD. This is a unique position that requires expertise in special education, specifically in working with students on the autism spectrum. The role is to start on 5th June until the end of the academic year with possibiltty of this being extended.
Responsibilities:
Develop and implement individualized education plans (IEPs) tailored to meet the unique needs of students with ASD.
Create a supportive and inclusive classroom environment that fosters social, emotional, and academic growth for all students.
Utilize evidence-based strategies, specialized teaching techniques, and assistive technologies to facilitate learning and engagement.
Collaborate with a multidisciplinary team including special education professionals, speech therapists, occupational therapists, and parents/guardians to ensure a comprehensive approach to student development.
Assess student progress regularly and provide timely feedback to students, parents, and colleagues.
Requirements:
Bachelor's degree in Education or a related field (Master's degree preferred).
Demonstrated experience working with students with ASD, preferably in a primary school setting.
In-depth knowledge of autism spectrum disorders, including characteristics, behaviors, and learning styles.
Strong interpersonal and communication skills to collaborate effectively with students, parents, and colleagues.
Patience, empathy, and the ability to create a positive and nurturing classroom environment.
Flexibility and adaptability to meet the diverse needs of students with ASD.
Ability to differentiate instruction and modify curriculum to accommodate individual learning styles and abilities.
If you are a passionate teacher committed to promoting the academic and social development of students with ASD, we encourage you to apply. Please sedn you CV to hollie.tatlock@connex-education.com or call the office on 01925 320420. I look forward to hearing from you