Temporary
£100 - 130 per day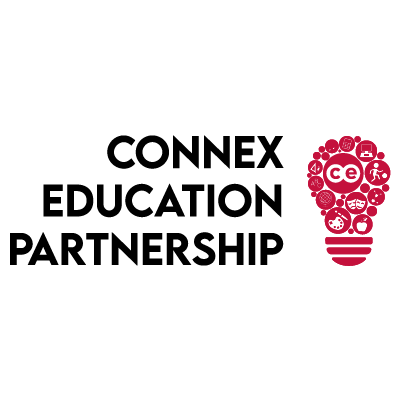 Are you a passionate Primary Teacher with a desire to make a positive impact on young learners? Connex Education, a leading education recruitment agency, is seeking dedicated Primary Teachers to join our supply teaching team. This is an excellent opportunity to gain valuable experience across a range of primary schools and year groups.
About Connex Education
Connex Education is a trusted partner for primary schools, providing skilled and enthusiastic education professionals to support their staffing needs. As a Primary Teacher working with Connex Education, you will have access to a wide range of primary schools, allowing you to build your experience, develop your teaching skills, and contribute to the growth and development of young learners.
Benefits
– Flexible work schedule: Choose the days and assignments that align with your availability and preferences.
– Competitive pay rates based on experience and qualifications.
– Opportunity to gain experience across various primary school settings, enhancing your professional development.
– Supportive and friendly team at Connex Education, as well as dedicated consultant available to provide guidance and support.
– Regular training and CPD opportunities through the Connex Education Academy to further develop your teaching skills.
– Potential for long-term and permanent opportunities with partner primary schools.
Role and Responsibilities
– Deliver engaging and interactive lessons to primary students, tailored to their age group and aligned with the school's curriculum.
– Foster a positive and inclusive learning environment, encouraging student participation and progress.
– Support students' academic and social-emotional development through effective teaching strategies.
– Collaborate with school staff to create a cohesive learning experience for students.
– Assess student progress and provide constructive feedback to support their learning journey.
– Promote a safe and respectful classroom culture, managing behavior effectively.
Requirements
– Hold a recognized teaching qualification or be in the process of obtaining one.
– Be a Teacher with a passion for primary education.
– Possess excellent communication and interpersonal skills to engage with students, staff, and parents.
– Flexibility and adaptability to work across different primary schools and year groups.
– Valid DBS check or willingness to obtain one.
– Strong commitment to safeguarding and promoting the welfare of children.
If you are an Primary Teacher passionate about teaching in primary schools, Connex Education welcomes you to join our supply teaching team. Embrace this opportunity to make a difference in young students' lives. To apply, please send click the link below.
Connex Education is committed to safeguarding and promoting the welfare of children and expects all staff to share this commitment. The successful applicant will be subject to an enhanced DBS check and satisfactory references.