Temporary
£25 - 30 per hour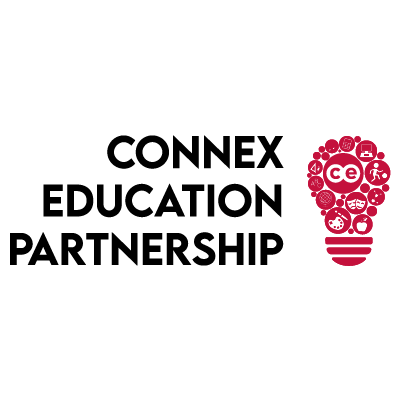 NTP Tutor – Year 6 Numeracy & Reading Comprehension
Newcastle
£25-£30 per hour
Connex Education are recruiting for a Primary Tutor to work as part of the National Tuition Programme at a city centre school in Newcastle. The role will be for the duration of the autumn term and will be working across Year 6 supporting numeracy and reading comprehension.
The school are looking for someone on a part time basis of 3 days per week and can be flexible on the days. This is an ideal opportunity for any qualified teacher who is looking for part time work and has experience within KS 2 numeracy, literacy and reading comprehension.
The successful applicant must have experience of working with Yr 6 and prior knowledge of YARC assessments. You must hold QTS and be enthusiastic about wanting to make a difference to a child's life through tuition and intervention.
In return, Connex Education Partnership will offer you:
FREE training in tutoring, SEN, safeguarding and much more with our bespoke on-line CPD suite
Access to our in-house Quality Assessment team to support throughout your tuition placement
Competitive rates of pay (£25 – £30 Per hour)
An experienced local consultant to provide advice and support
A weekly PAYE scheme, including employer pension contributions, subject to minimum requirements.
Invite to Teacher Socials
As a successful teacher you will possess:
QTS or equivalent, and have recent experience in teaching and/or tutoring
Good knowledge of the KS2 curriculum
Be able to explain key concepts fluently and accurately
The ability to work to the school's scheme of work and provide constructive and effective feedback
Good time management to fully utilise the sessions.
If you are interested in working as part of the National Tuition Programme and would like to discuss any other opportunities, please apply or contact David on david.jones@connex-education.com