Temporary
£140 - 160 per day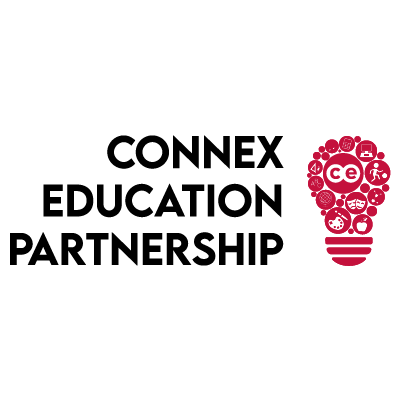 Join Our Team of Specialized Teachers for Non-Verbal Children!
Job Title: SEND Teacher – Non-Verbal Support
Requirements: Qualified Teacher with QTS
Location: Derby
Key Stage: KS1 ( small group work )
Hours: Monday to Friday
Salary: £140 – £160 per day
Why Choose Us:
Great rates of pay, with weekly pay.
FREE Accredited CPD training worth £2,000 and extra support from an expert consultant.
£200 refer a friend scheme.
Chance to join our very own SCITT program.
Training and ongoing support will be provided.
What We Offer:
Specialized Focus: Join a team dedicated to empowering non-verbal children through personalized education and communication strategies.
Expertise Development: Access ongoing training and resources to enhance your skills in teaching and communication.
Innovative Techniques: Implement cutting-edge non-verbal communication techniques to unlock the potential of every child.
Rewarding Career: Experience the joy of helping children find their voice and make significant progress in their learning journey.
Our Ideal Candidate:
Qualified Teacher: Possess the necessary teaching qualifications and certifications.
Compassionate: Demonstrate a deep understanding and empathy for the unique needs of non-verbal children.
Team Player: Collaborate with other professionals to create a supportive and inclusive learning environment.
Patient and Creative: Employ patience and creativity to adapt teaching methods to individual student needs.
To Apply:
If you're ready to take on this rewarding challenge, please send your CV to Chas derby@connex-education.com or call 01332 9131 151. In your application, include your experience and passion for teaching non-verbal children. We can't wait to welcome you to our team!
Join Connex Education Partnership and make a positive impact in these children's lives with your expertise.